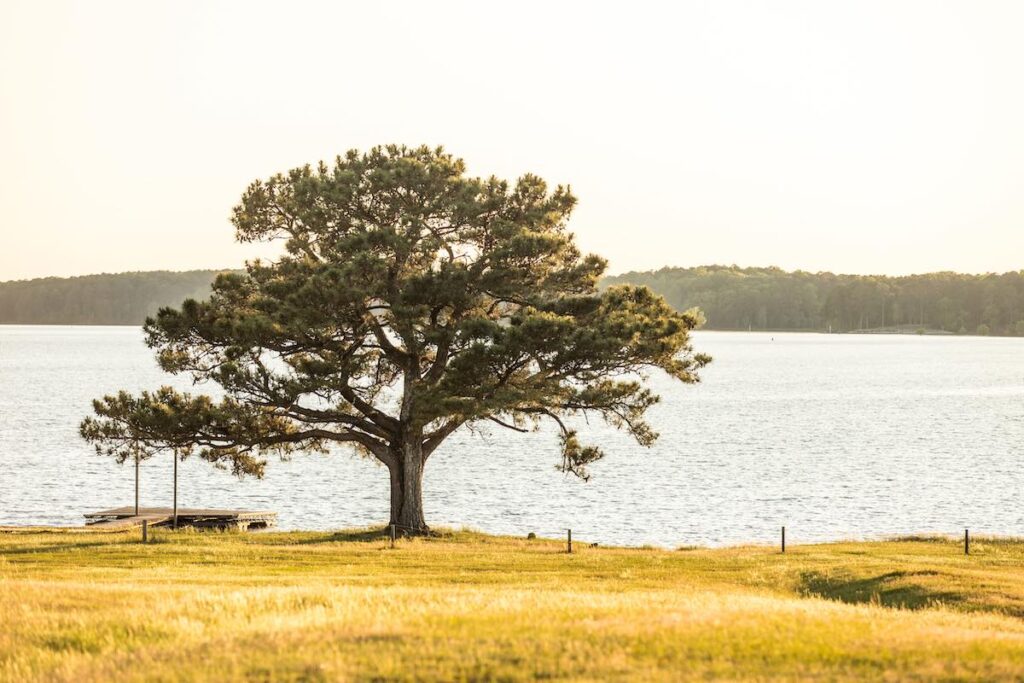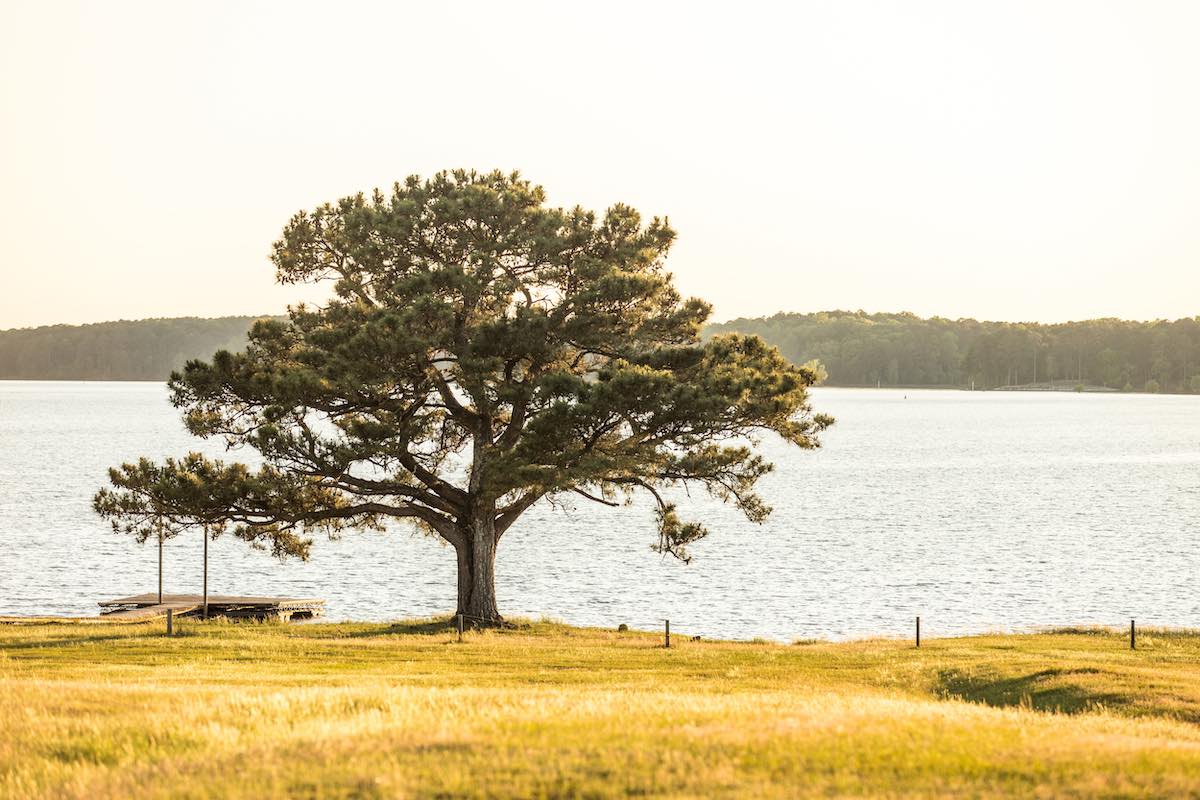 Troup County, Georgia
Surrounded by deep forests and rolling fields, West Point Lake, managed by the U.S. Army Corps of Engineers, extends 35 miles along the Chattahoochee River on the Alabama-Georgia state line. The lake's 525 miles of shoreline provide excellent opportunities for fishing, camping, boating and other recreational activities.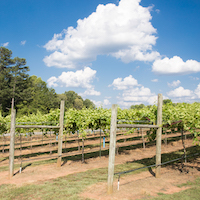 TEMPORARILY CLOSED

692 Adams Rd
West Point, Georgia 31833
In the scenic countryside of Troup County sits PaBella's Winery. Grapes grown in the on-site vineyard are fermented, bottled and then served to customers by glass or tasting.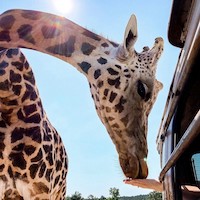 1300 Oak Grove Rd
Pine Mountain, Georgia 31822
Load up your crew for a four-mile safari ride! As you wind through the property, friendly animals will flock to your van for a close-up and a snack! When you're done here, visit the walking portion of the park where you'll meet monkeys, reptiles and other exotic animals.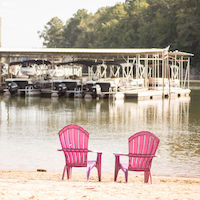 HIGHLAND PINES RESORT AND MARINA
1000 Seminole Rd
LaGrange, Georgia 30240
Highland Pines Resort and Marina is located on beautiful West Point Lake. Whether you're looking for the perfect place for a day trip or a weekend getaway, Highland Pines offers boat rentals, a variety of watersports, fishing and more.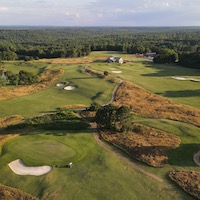 257 South Smith Rd
LaGrange, Georgia 30241
One of Georgia's finest links-style courses, the Fields Golf Club features a 6,650-yard championship course complete with rolling hills, generous fairways and water features. Book a tee time and enjoy local craft beer and a meal at the clubhouse afterward.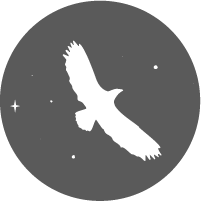 WEST POINT DAM AND POWERHOUSE
500 Resource Management Dr
West Point, Georgia 31833
Created by the U.S. Army Corps of Engineers, West Point Dam manages the flow of water into the lake and the powerhouse's three generators produce power for homes in the area. Enjoy scenic views of the dam and powerhouse as you bike, fish or birdwatch with the family.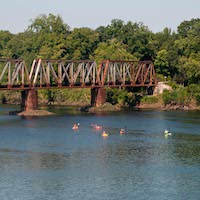 GLL OUTDOORS KAYAK RENTALS
710 1st Ave
West Point, Georgia 31833
Looking to make a splash? GLL Outdoors offers 4-hour half-day and 8-hour full-day rentals with gear included. Offering single and tandem kayak rentals, SUPs and fishing options, GLL has fun in store for the whole family.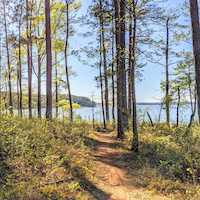 Resource Management Rd
Along West Point Lake, 11 miles of trails wind through the beautiful wooded area known as Lakeside Trails. With beginner to intermediate trail options, bikers, hikers and nature lovers alike can safely wander off the beaten path.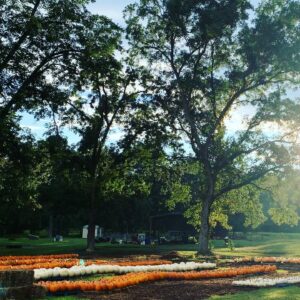 410 Abbotsford Road
LaGrange, Georgia 30240
Abbottsford Farms is a small-scale farm with seasonal tours for visitors in Spring and Fall. Pick from spring offerings at the U-Pick Strawberry Patch and in early fall, the U-Pick Pumpkin Patch is festive with pumpkins, corn stalks, caramel apples and more.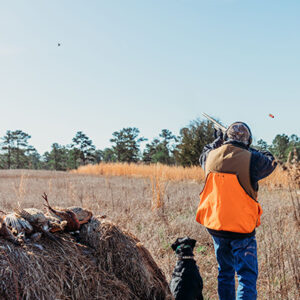 LIBERTY HILL SPORTING CLUB
1115 Lovic Davis Road
LaGrange, Georgia 30240
On the outskirts of town, Liberty Hill Sporting Club sits on 700 acres of land available for recreational hunting and shooting. The club hosts a sporting clays course, five stand courses and guided hunts with equipment and gear rentals. Stay overnight for a weekend hunting trip at the on-site cabin fit for up to 8 people!