With summer around the corner bringing in warmer weather, it's time to get out and enjoy the great outdoors! What better place to do that then beautiful Troup County! Whether you are an experienced outdoorsman or not, there are so many great adventures to explore across our county.
---
West Point Lake
If you're looking for aquatic adventures, West Point Lake is for you. Featuring multiple boat-ramps, parks, campgrounds, and trails, there are numerous ways to enjoy the water. West Point Lake also offers
world-class bass fishing for the anglers out there!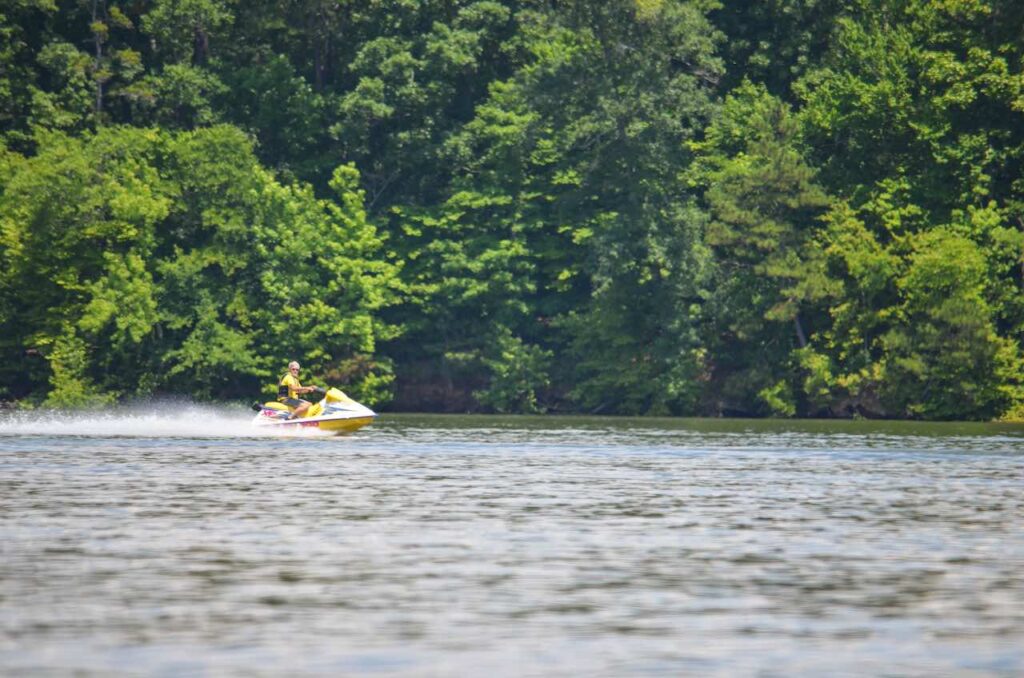 West Point Lakeside Trails
At just over 6 miles, this loop trail is another great one to take for new hikers! This trail is great for not only hiking, but fishing and mountain biking too! For its namesake, the trail goes along a lake and even leads to the lake for entry. This trail is perfect for springtime with flowers all along the pathway. The land and lake views of this trail make it such an incredible experience for any hiker, even if you've already experienced the trail in the past. For an extra beautiful experience, we recommend venturing out on this trail on a sunny day.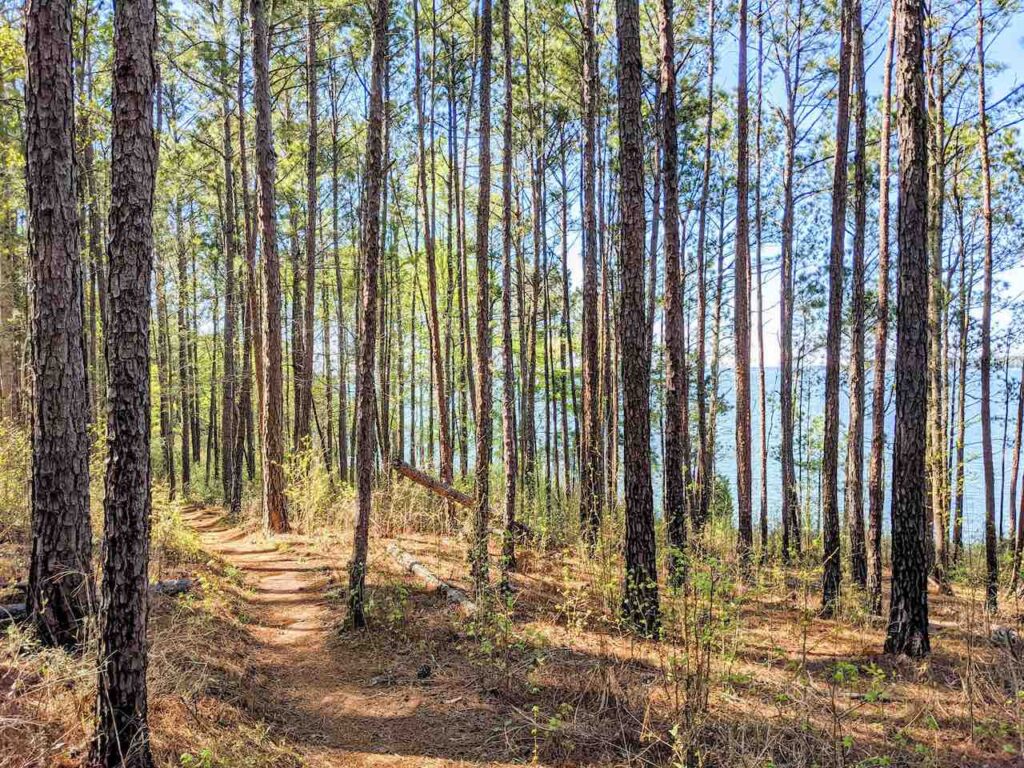 Kayaking on the 'Hooch
Is a day on the river more your speed? Stop at GLL Outdoors in West Point for all-inclusive rentals of a single or double kayak and all the necessary gear. Your trip will begin just below West Point Dam and you'll paddle smooth water for a couple of hours while enjoying luscious West Georgia scenery! The Chattahoochee is one of the best parts of West Georgia, and Troup County features some of the most beautiful areas.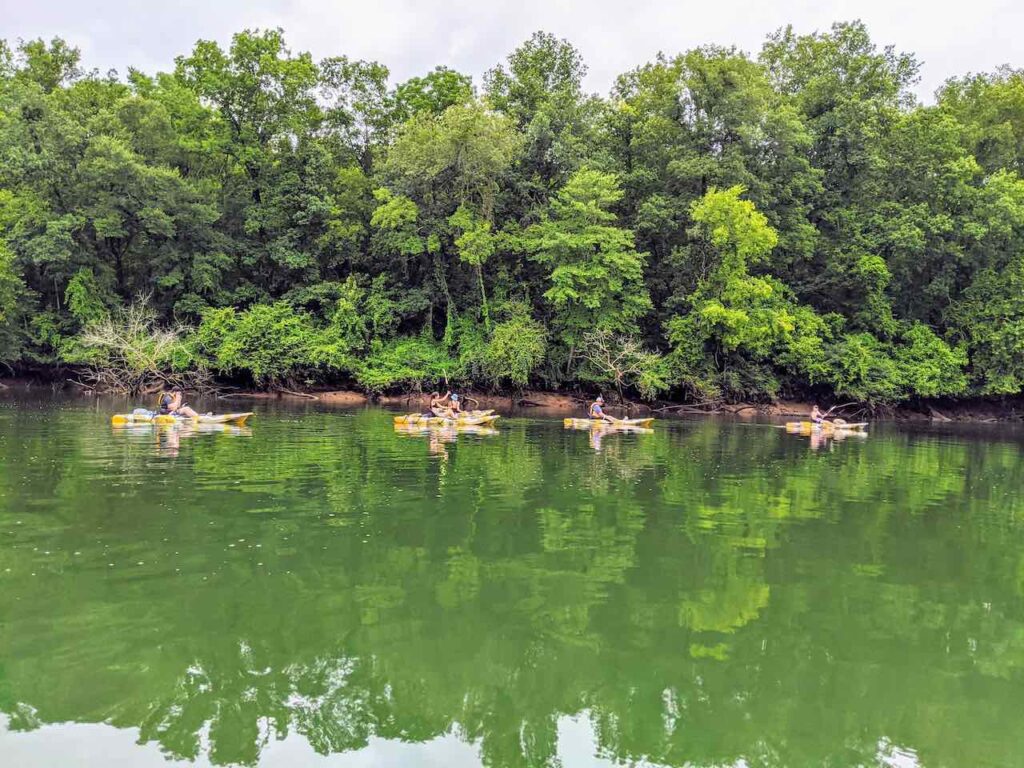 West Point River Park Trail
A trail that goes along the Chattahoochee River, this trail is great for runners and walkers alike! At just above 3 miles, the trail guides along the river and through the woods. There's even a small wooden bridge for an optimal viewing experience! This trail is perfect for experienced hikers and new hikers due to its fairly level pathway.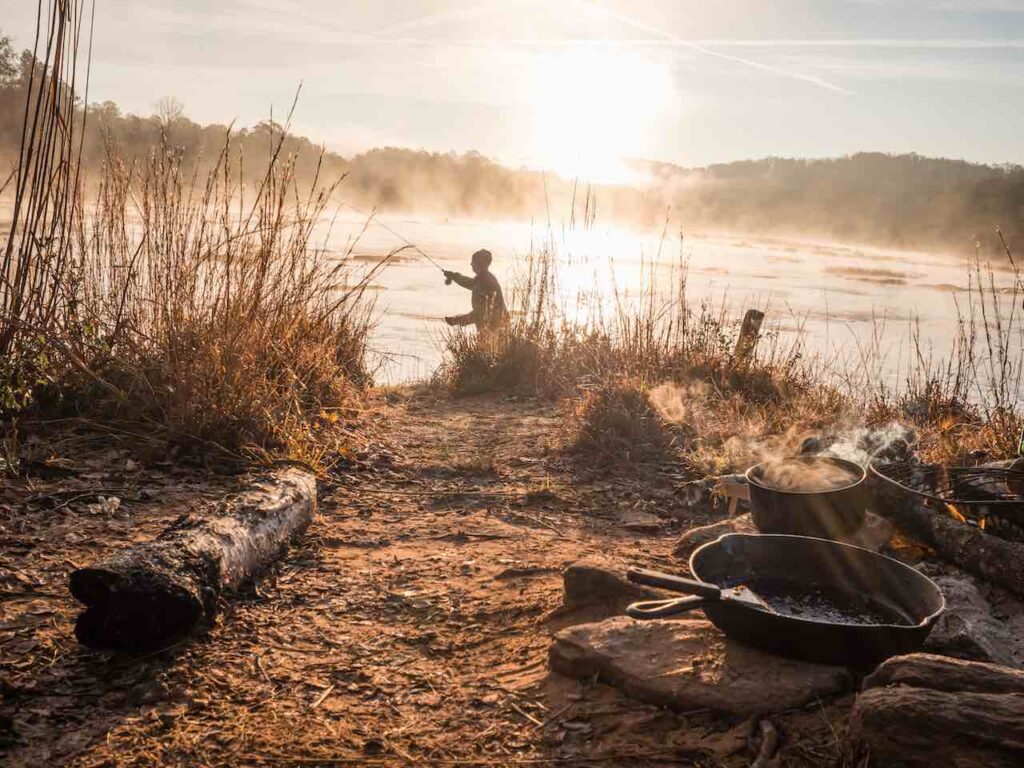 Granger Park Trail
Are you new to hiking and want an easier route? Then the Granger Park Trail is for you. This trail is less than a mile long. While it may not be considered a typical hiking trail, it would be a great trail to train to do the longer trails or even if you just need to get outdoors to clear your head for a brief time. This trail is flat and surrounds a beautiful pond. It is a paved, mostly level trail that is perfect for walking, running, or biking.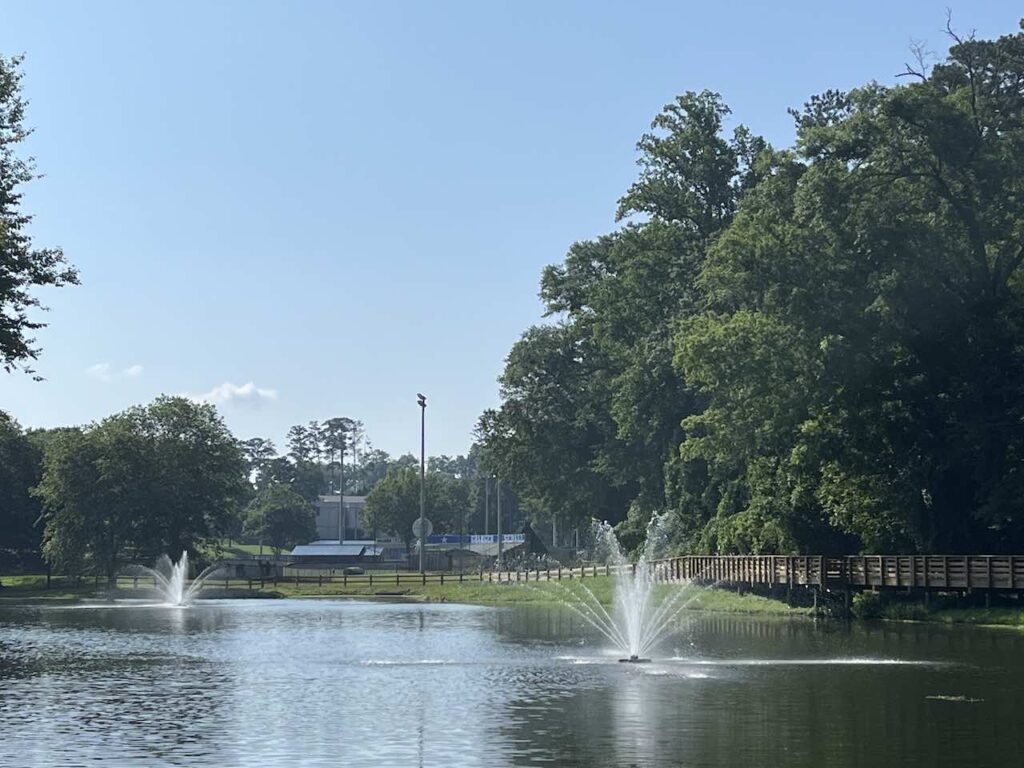 Honorable Mention – FDR State Park
Just a stone's throw from Troup County in neighboring Harris, FDR State Park is an outdoor wonderland featuring miles of trails and world-class vistas. Explore nature like never before while exploring the history, flora and fauna of West Georgia. FDR also offers camping sites, horseback riding and other outdoor activities for the experienced outdoorsman or the whole family.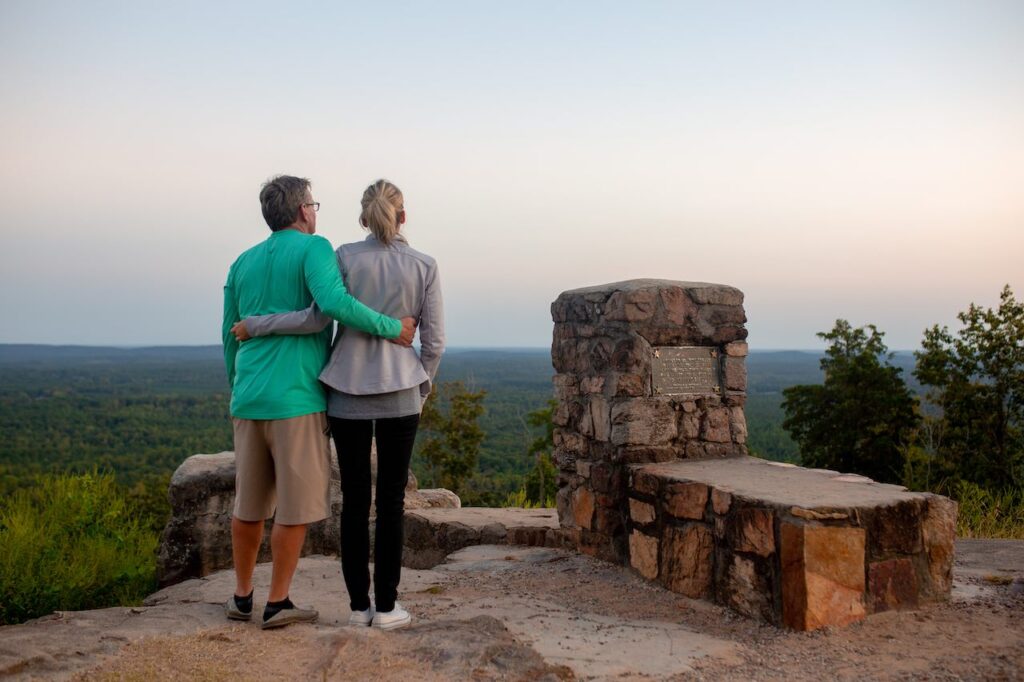 ---