Nothing quite compares to the joy of a weekend getaway with your closest girlfriends, especially when it involves a delightful blend of outdoor adventures, girly indulgences, and, of course, wine! Troup County offers the ideal setting for a memorable wine down weekend. Get ready to embrace the perfect harmony of camping and hiking, wineries, sweet treats, dining, and pampering. Let's plan your unforgettable escape!
Camping at R. Shaefer Heard Park
Start your adventure by soaking up some nature at R. Shaefer Heard Park, the ultimate camping spot in Troup County. The setting is simply breathtaking, with stunning views of West Point Lake and great spots for swimming and kayaking. Set up your tents or your RV, gather around a crackling campfire, and stargaze the night away. It's the perfect way to unwind and bond with your besties.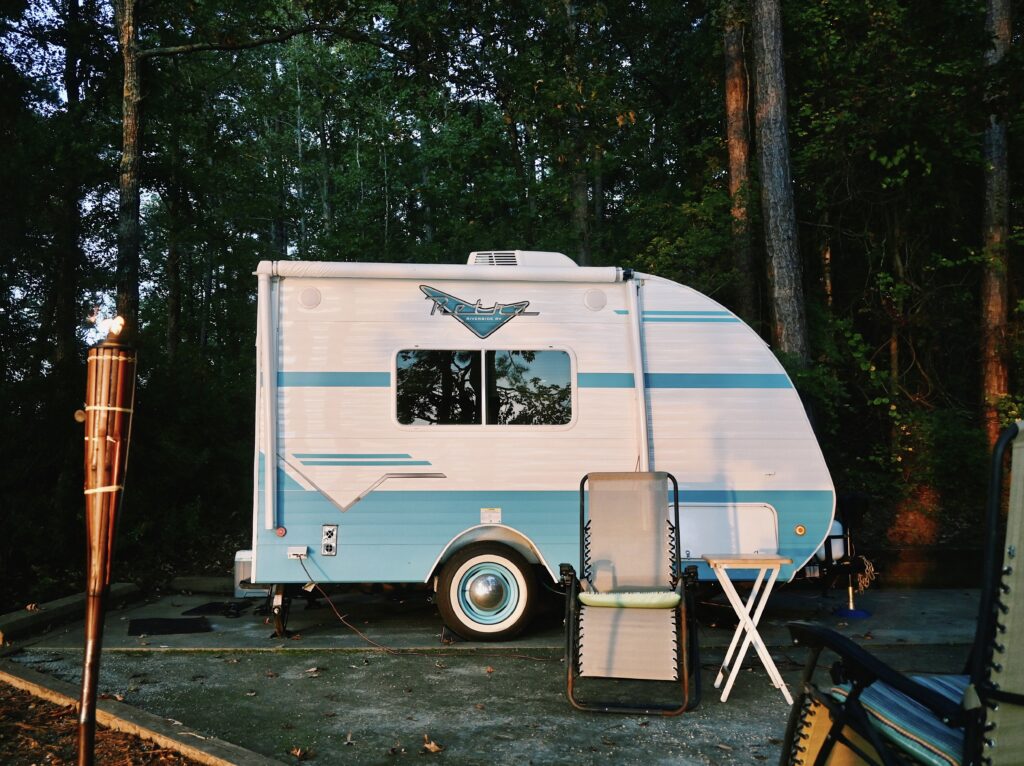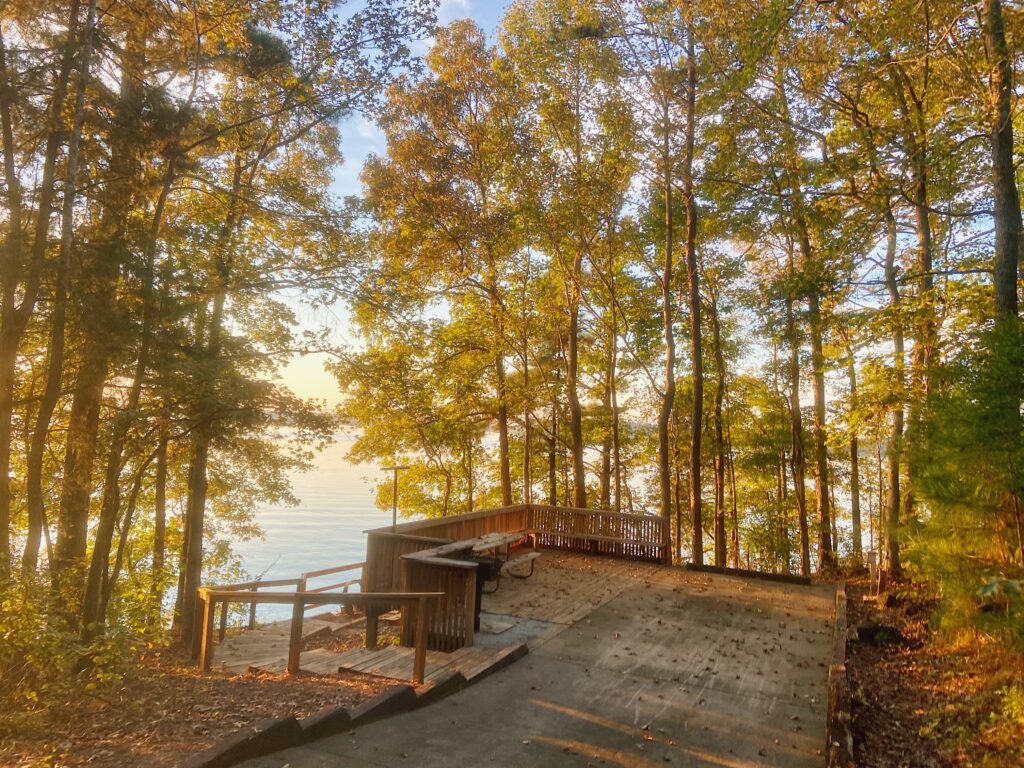 Winery Visits: PaBella's Winery and Sip Cafe
Calling all wine lovers! Troup County boasts two fantastic wineries you can't miss. First up, PaBella's Winery & Vineyard, a family-owned gem where you'll sample a variety of handcrafted wines. And for something unique, head to Sip Café and Wine Room, where you can pair your favorite wines with mouthwatering small plates. Cheers to a fabulous wine-tasting experience!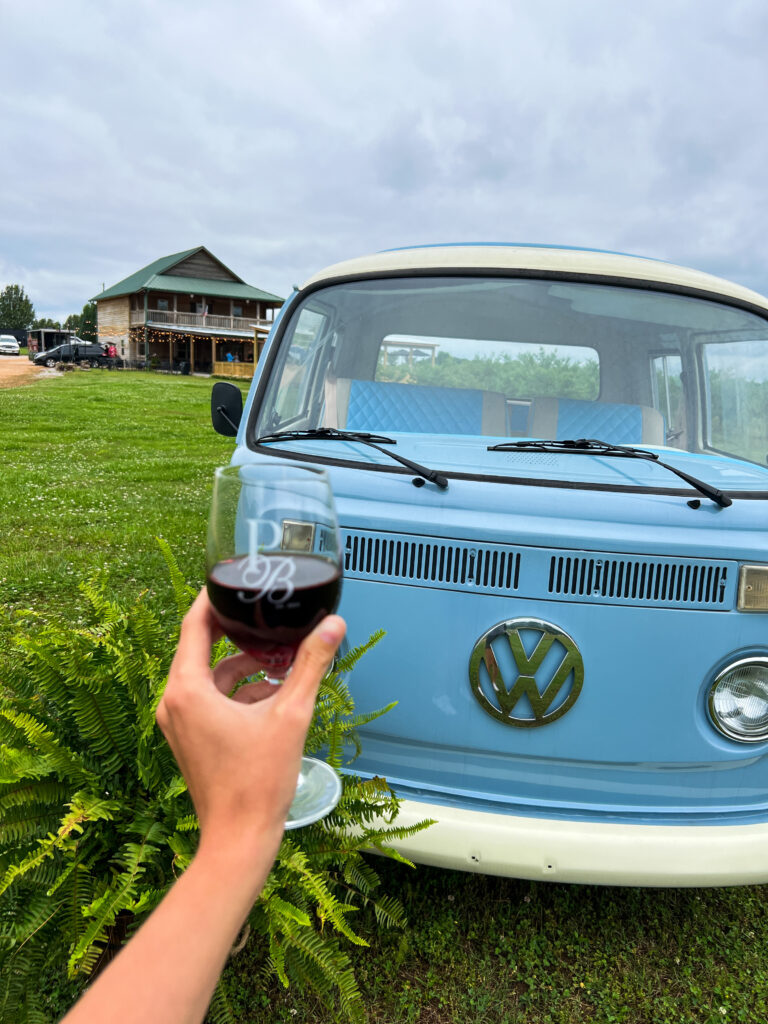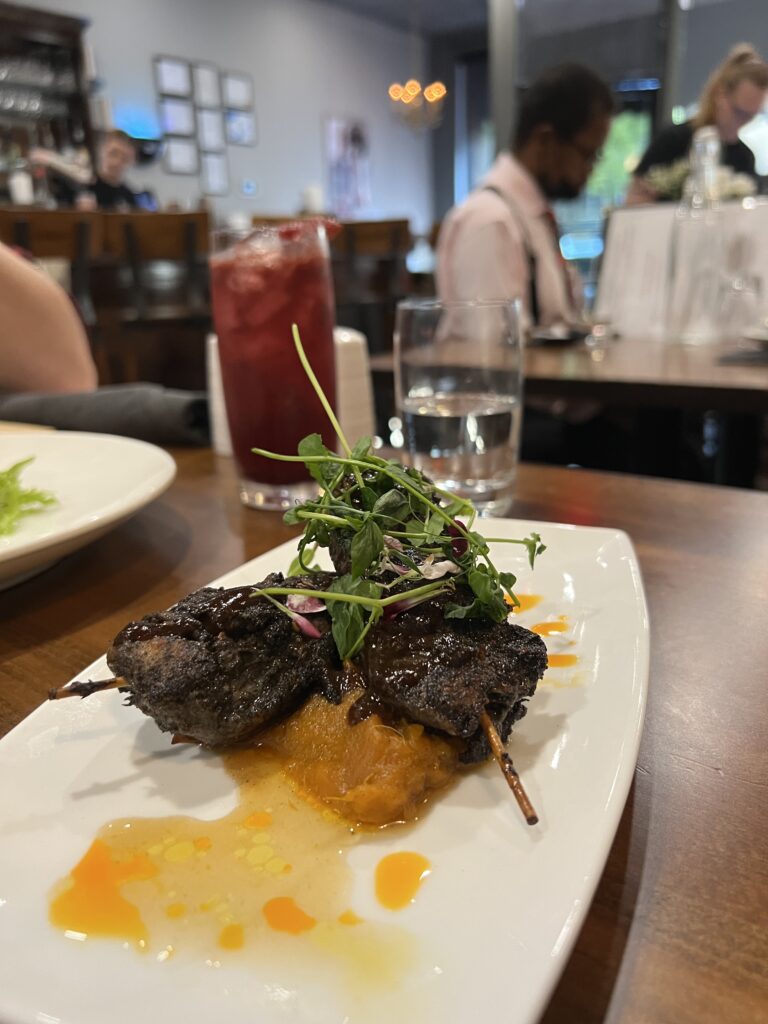 Sweet Treats at The Copper Carrot
Kickstart your mornings with a trip to The Copper Carrot, a delightful bakery known for its artisanal coffee and scrumptious sweet treats (their signature carrot cake is divine!). Sip on expertly brewed coffee while indulging in buttery muffins, mouthwatering cupcakes, and other tempting delights. This cozy spot is perfect for leisurely chats and fond memories.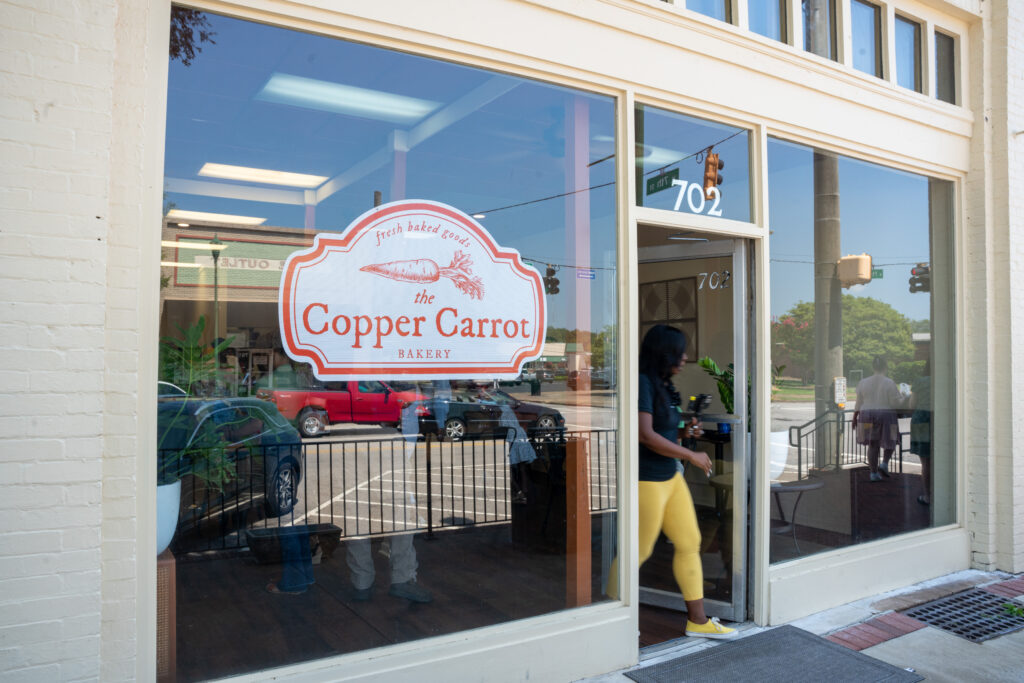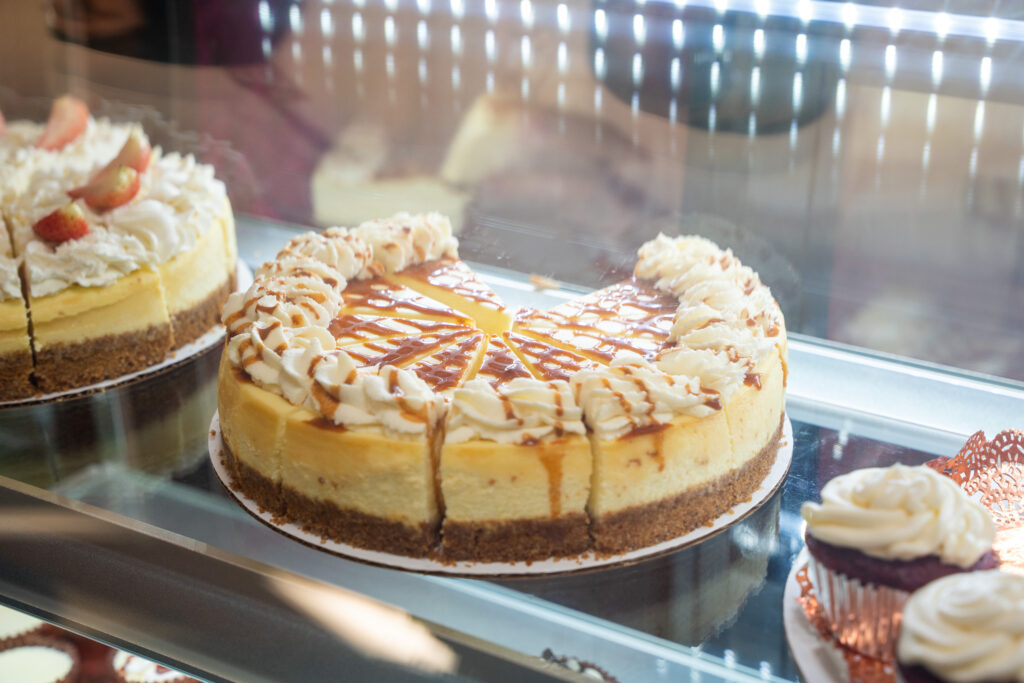 Hiking and Photos at Lakeside Trails
Lace up your hiking shoes and head to the picturesque Lakeside Trails. Meander through the lush pathways, surrounded by tall trees and the calming presence of the lake. Don't forget to take some Instagram-worthy group photos against the stunning backdrop!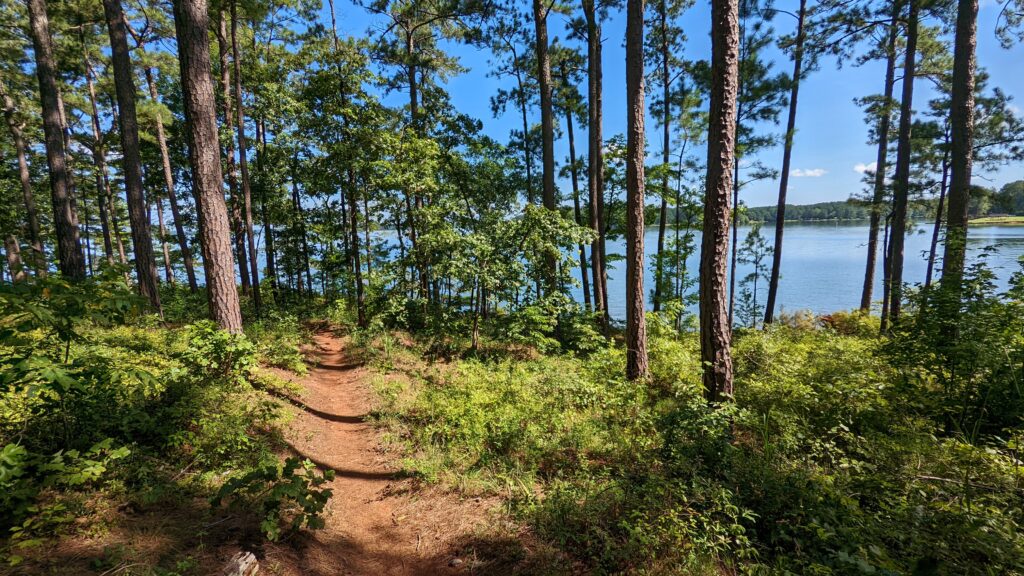 Dinner at Bull's Hibachi 3
After a day of adventure, it's time to satisfy your appetites at Bull's Hibachi 3, a West Point staple that guarantees the finest and freshest hibachi delights. You can relish the flavors of fresh sushi and a diverse menu that caters to all tastes. This lively atmosphere will make for an unforgettable dinner with your girls.
Spa Trip to Palm Garden Massage
No girls' weekend is complete without pampering! Head to Palm Garden Massage in West Point, for a spa retreat that will leave you feeling rejuvenated. Palm Garden offers therapeutic massages and healing Reiki for the promotion of complete well-being. You can also shop for unique items and gifts, sample essential oils, and much more.
So, there you have it – a fantastic itinerary for a wine down weekend in Troup County. From camping in nature's embrace to exploring wineries, indulging in sweet treats, hiking, and pampering spa treatments, this girls' trip will be one for the books.